Underground Utility Locating Service

"Traditional" underground utility locating is accomplished primarily through electromagnetic locating methods where the target facilities are metallic or are placed with a metallic "tracer wire". The equipment utilized consists of two instruments. A signal is applied to the target conductor with the transmitter and then the receiver is used to locate the electromagnetic field that travels along the pipe or cable. This is the primary method used in our utility locating services with the exception of finding unlocatable facilities where Safe Site experts will utilize more specialized equipment to locate these facilities.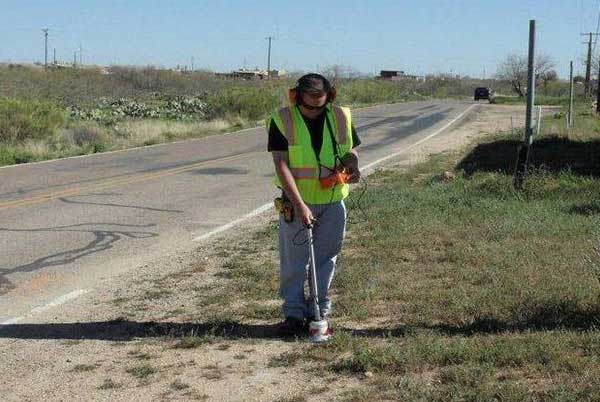 Private Owned Utility Locating and Mapping
Safe Site offers complete locating services for private owned facilities beyond what the One Call locate responders will mark. This might include electric, gas, or water lines beyond the utility meter, communications lines between buildings, wiring to irrigation valves, overhead lights, landscape lighting, sanitary sewer, storm drain lines, underground storage tanks and many other buried lines or structures. Services can include designating (with paint), exposing, and / or mapping of these facilities.
Fault Identification and Location
Identifying fault locations or breaks in lines quickly is critical in getting services restored. Safe Site's technicians can pinpoint these faults for you with state of the art instruments and expertise unparalleled in the industry.
"Unlocatable" Facilities Identification
When a cable, pipe, or conduit's presence is known but its location can not be determined using conventional methods they are deemed "unlocatable". Safe Site has the equipment, knowledge and vast experience to locate that facility in virtually all cases. More specialized equipment is used in these cases including ground penetrating radar, acoustic locators, sondes inserted in pipes and conduits, or physically potholing where necessary. This extra level of protection allows for a safe working site and uninterrupted underground utility locating service.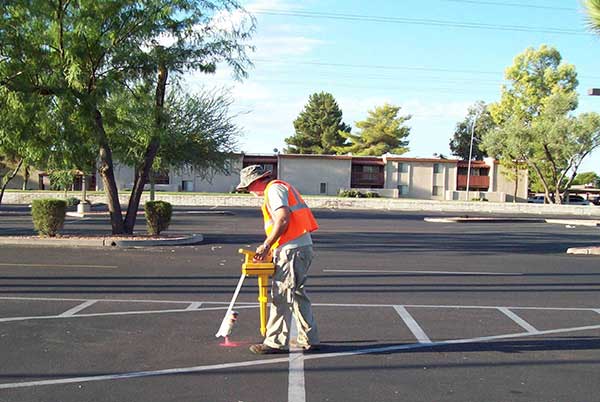 Call Us Today At ♦ (602) 606-8882