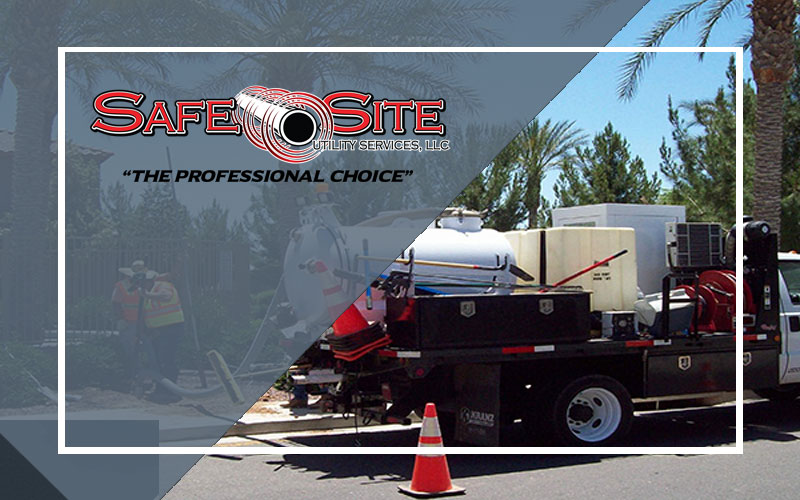 Private Utility Locating Services
We are experts in identifying, locating and mapping utility locations for initial planning / design purposes or project construction. Safe Site has a wide range of equipment and unparalleled experience (35+ years) which allows us to be more effective than others in the industry. Our technicians are proficient in the operation and interpretation of all types of underground utility locating equipment.
Safe Site Utility Services, LLC is a full service private utility locating firm. We locate and mark all underground utilities & Structures. We locate Gas, Water, Electric, Sewer, communication, underground storage tanks Etc. Safe Site Utility Services is a one-stop-shop for your all of your utility location needs. Subsurface Utility Engineering & Investigation, Utility Locating, Utility Mapping, Vacuum Excavation (Utility Potholing) Hydrovac & Airvac Services, Concrete Scanning, Ground Penetrating Radar, CCTV Pipe Video Inspections, Sewer & Storm Drain Lateral Locating, Sonde Locating for Empty Conduits, Leak Detection.
Get Your Quote