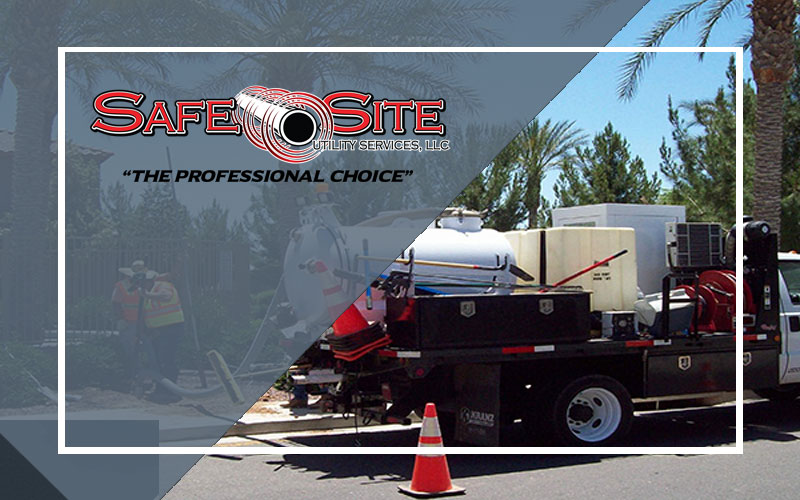 Underground Utility Locating & Mapping
We are experts in identifying, locating and mapping utility locations for initial planning / design purposes or project construction.
Safe Site Utility Services, LLC is a Phoenix Arizona based company that is owned and operated by principals with 35+ years experience in the underground utility locating services industry. State of the art equipment paired with our vast experience allows Safe Site to offer unparalleled service to public and private utility owners, schools, property management firms, engineering firms, government agencies, and construction firms.
Get Your Quote