Subsurface Utility Engineering (SUE)
Subsurface Utility Engineering
Sub-surface Utility Engineering or SUE is a process used to positively identify the location, depth, and characteristics of underground utilities as part of the design stage of constructing new infrastructure or placing new utilities. Utilizing SUE in the design stage has many benefits including:
Eliminate project delays caused by unforeseen utilities in path
Eliminate cost of re-designs caused by unforeseen utilities
Reduce costs of utility locating and relocations
Reduce or eliminate utility damages
Reduce downtime caused by utility damages
Increased job site safety
Reduce unknowns thereby lowering project bids
Lower overall project cost*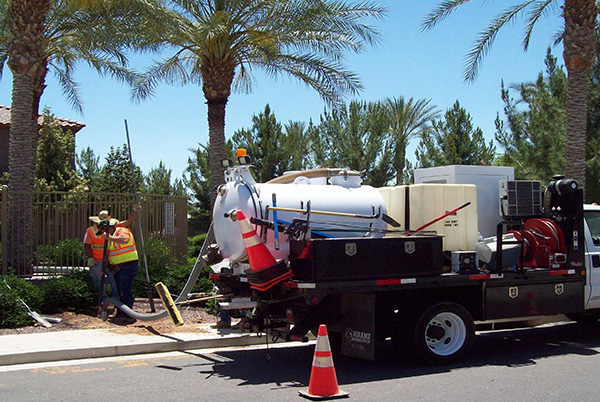 Why call Safe Site?
Our approach to providing SUE services is to offer a complete service which we prefer to refer to as SUI or Sub-surface Utility Investigation. Each SUI crew is augmented with an experienced and fully equipped utility locator. This allows us to ensure that all potential utility conflicts are identified, pinpointed, and recorded. Digging "dry holes" or leaving potential conflicts "undiscovered" is not our idea of complete service! Let us earn your business with our superior service.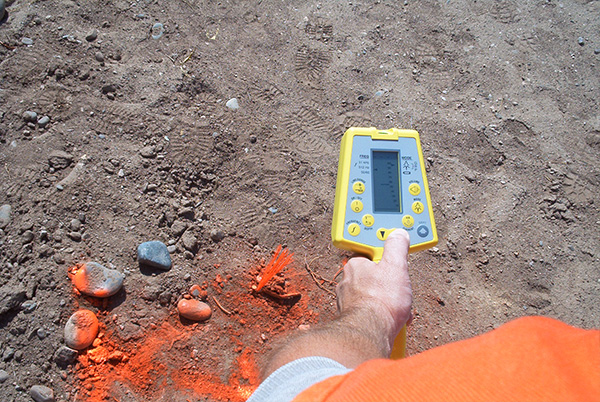 Quality Level D – The most basic level of information as obtained from public records and utility owner provided maps and information.
Quality Level C – Involves taking the records obtained in Level D and correlating that information with visual signs of above ground and surface level infrastructure such as manholes, valves, utility poles, etc.
Quality Level B – Utilizing geophysical methods such as electromagnetic locating to "designate" the existence and path of utilities in the area.
Quality Level A – Utilizing Vacuum Excavating to safely expose all utilities and determine their exact location, depth, characteristics and condition.
*A joint study by Purdue University and the Federal Highway Administration in 1999 concluded the following:
"A total of $4.62 in savings for every $1.00 spent on SUE was quantified. Qualitative savings were non-measurable, but it is clear that those savings are also significant and may be many times more valuable than the quantifiable savings. Only three projects returned less in savings than expenditures. This leads to the conclusion that SUE and
Concrete Scanning
as well as
concrete coring
is a viable technologic practice that reduces project costs related to the risks associated with existing subsurface utilities and should be used in a systemic manner."
http://www.fhwa.dot.gov/programadmin/pus.cfm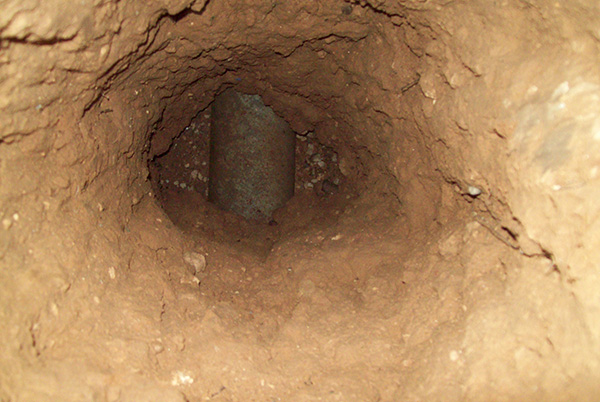 Call Us Today At ♦ (602) 606-8882